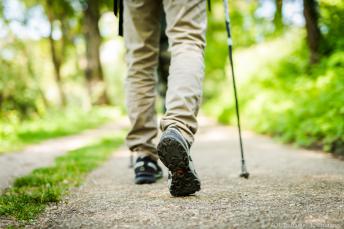 For nature you can go close to the holidayhome as well:
The forest of Preuilly sur Claise, the national forest of Loches, the Bellebouche lake natural site, the Brenne Regional Park with its thousand ponds… ..
And of course the "Classic" sites:
The Beauval zoo (45 minutes), the medieval town of Loches (25 minutes), the spa town of La Roche Posay and its golf course (20 minutes), the Loire castles (30 to 60 minutes), Futuroscope (50 minutes away), the castles of the Loire valley.
Urban desires? Go to Chatellerault (35 minutes), Tours (one hour), Poitiers (one hour) ..
I am available for further information, but you also can contact the tourist offices for more details : Le Grand Pressigny - Loches - Azay le Ferron - régions Touraine du Sud/Brenne/Val de Gartempe/Creuse